IRA Charitable Rollover – A Tax Wise Giving Opportunity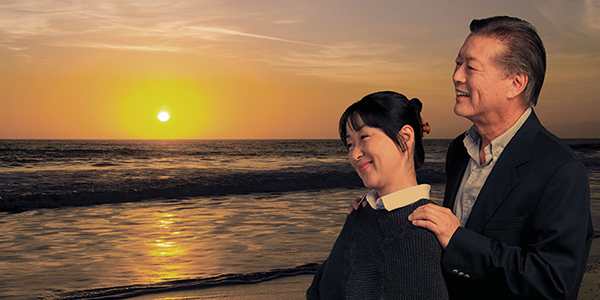 You may be looking for a way to make a big difference to help further our mission. If you are 70½ or older, an IRA charitable rollover is a way you can help continue our work and benefit this year.
IRA Charitable Rollover
IRA (Custodian)
CBN

Benefits of an IRA charitable rollover
A tax-free distribution on transfers of up to $100,000 from your IRA to CBN
Lower adjusted income may benefit you by minimizing your Medicare premiums or lowering the tax levied on your Social Security benefits
Make a gift that is not subject to the deduction limits on charitable gifts
Help further the work and mission of CBN
It is a Simple Process!
Contact your IRA plan administrator to make a gift from your IRA to us.
Your IRA funds will be directly transferred to CBN to help continue our important work.
Please note that the charitable IRA donation is an exclusion from income and therefore does not qualify for a charitable deduction.
Please contact us if you wish for your gift to be used for a specific purpose.
Contact us
If you have any questions about an IRA charitable rollover gift, please contact us. We would be happy to assist you and answer any questions you might have.
Additional Resources
Click here
for our IRA Rollover FAQs with instructions on how to complete a QCD to CBN or Operation Blessing