CBN is a global, nonprofit 501 (c)(3) charitable ministry preparing the nations of the world for the second coming of Jesus Christ through media, prayer partnering, and humanitarian aid.
The New Tax Law: How it Can Affect Year-End Giving - Frank Nico Interview on CBN News
http://fw.to/YmvXVrV

The New Tax Law: How it Can Affect Year-End Giving
A planned giving expert advises those who want to make charitable gifts in 2017 & 2018 how to best take advantage of the changing tax code.
CBN Planned Giving – You Can Make a Difference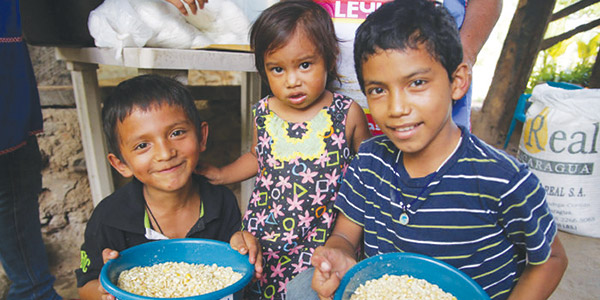 CBN feeding the hungry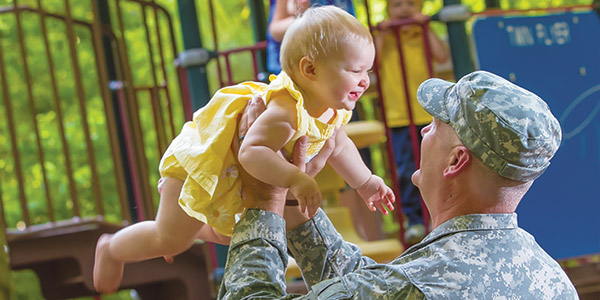 CBN partners help military families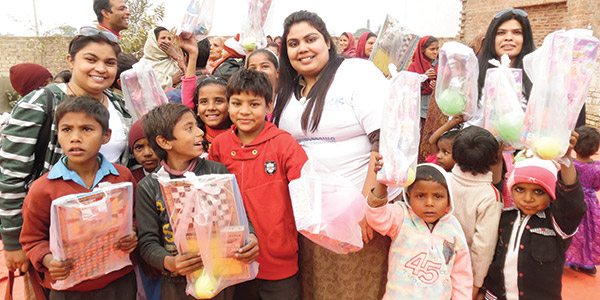 CBN outreach at a refugee camp
Through your Planned Gift you continue to help proclaim the Gospel. CBN's outreach is to 149 countries and territories, in 67 languages to a viewing audience of hundreds of millions of people. Do something that will last for an eternity!

Your planned giving to CBN supports The 700 Club's daily live broadcasts, CBN News, and CBN's other global and U.S. ministry initiatives including:
International Outreaches — An incredible 85% of CBN's television audience is outside the United States in Africa, Asia, Canada, Europe, Russia & C.I.S., and the Middle East (our office in Jerusalem also facilitates humanitarian outreach).
Humanitarian Outreach — CBN partners provide relief teams that respond with medical aid, hunger relief, orphan care, water wells, and community development to those in need around the world.
Prayer — CBN's prayer centers provide prayer as well as biblical guidance to callers in their own language.
Orphans & Vulnerable Children — CBN partners minister to the physical, spiritual and educational needs of hurting children around the world.
Digital Media — CBN hosts more than 50 websites in 15-plus languages, ministering to millions and providing online discipleship materials.
Children's Evangelism — An exclusive animated program, Superbook®, designed specifically for children to introduce them to the Word of God, and share the Gospel message of Jesus.
Military Family Support — CBN has launched a new initiative to help active duty military families. We are coming alongside local churches by providing financial assistance to help meet the needs of their military families.
Creating Your Legacy